Solving Key Issues to further PoS Adoption
The Proof of Stake Alliance (POSA) was formed to solve a few key issues which could materially impact the future success of PoS Networks.
Find out about our organization,
mission, and initiatives.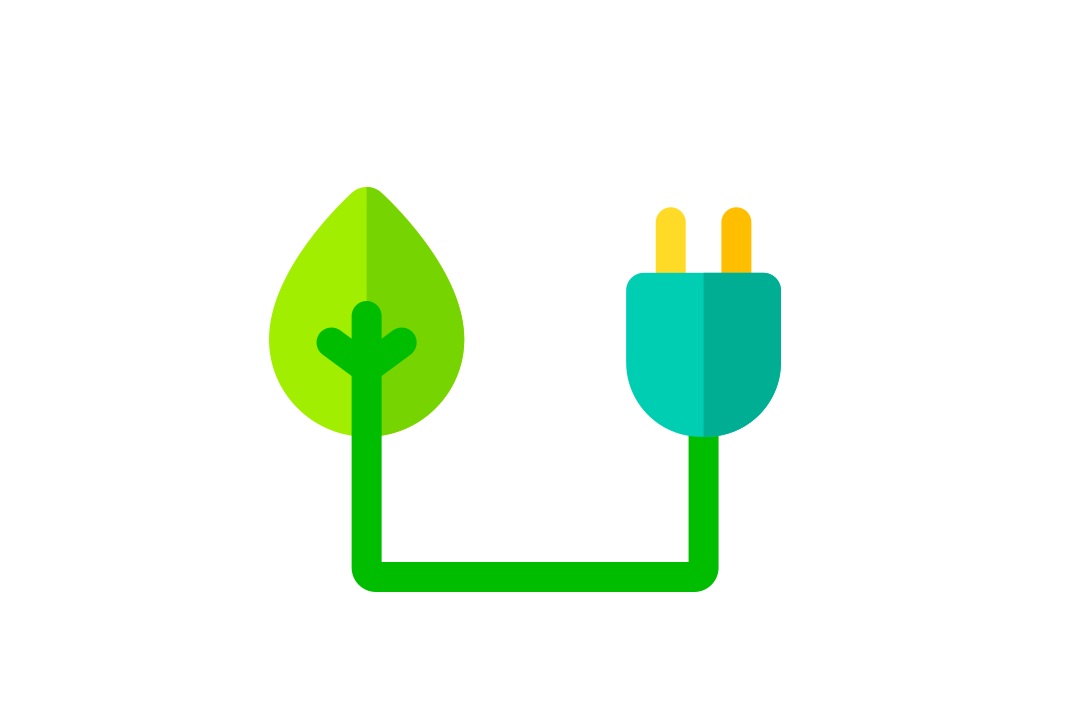 Ready to join the movement? You can become a contributor to our cause, or apply to become a member.